The SIMS School Improvement Programme provides you with the expertise you need to drive improved teaching and learning by ensuring you're getting the most out of your data. All of our SIMS School Improvement Consultants have worked as senior leaders and have a proven track record of helping schools provide evidence of improvement to parents, governors and Ofsted.
Strategic support from expert consultants
Our expert consultants work with you to ensure you are gaining the specific intelligence that you need from your data. They can advise on how best to develop the effective use of data throughout your school in support of whole school improvement and developing an 'always prepared' for inspection policy. The focus of each consultation is tailored to meet the needs of your individual school or academy group.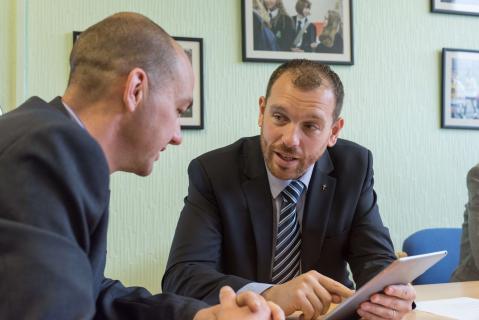 Ensuring your staff have access to the data they need
The SIMS School Improvement Programme Data Dashboard is a reporting service for automating customised reports that meet the different needs of the staff across your organisation, from senior leaders to teachers. Your consultant will work with you to ensure each member of your team has access to the specific data they need to drive school improvement. You can also opt to have the dashboards automatically distributed to your team via email. Data is presented in easily assimilated charts with the functionality to filter, zoom and drill down.
Four versions are available: single school dashboard, MAT dashboard, MAT dashboard Lite, student dashboard.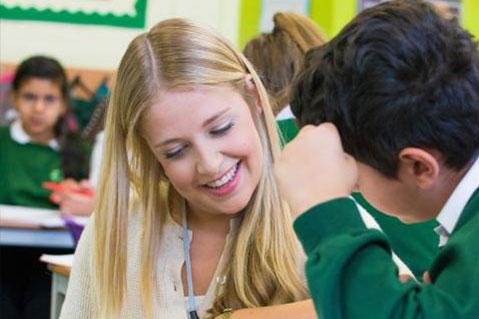 The school improvement team have been integral in allowing us to look at data with a different perspective. The data it produces informs so many decisions in our school. The school improvement team have been a real help to channel the way we do things in our school and we're now doing that with the primary schools too. Their experience is invaluable.

Tina Sparrow, Data Manager, Passmores Academy
The School Improvement Programme Data Dashboards
School Improvement Programme toolkit for secondary schools
School Improvement Programme toolkit for primary schools
How SIMS School Improvement Programme helps
SIMS School Improvement Programme for Primary Schools
SIMS School Improvement Programme for Secondary Schools
School Improvement for SIMS Support Teams
Get in touch to find out more
Maintained schools - 0800 170 1724
Independent or international schools - +44 (0)1285 647500
Join school improvement webinars